I'm going to share my unpopular opinion, and you can take it or leave it: You don't need alcohol, drugs or other mind-altering substances to enjoy a music festival or rave.
This isn't to say that I judge people who imbibe responsibly, or that I don't sympathize with people who feel like they can't let loose and have a good time without drinking. Trust me, I used to believe I could never go out, dance or have a social life without getting drunk.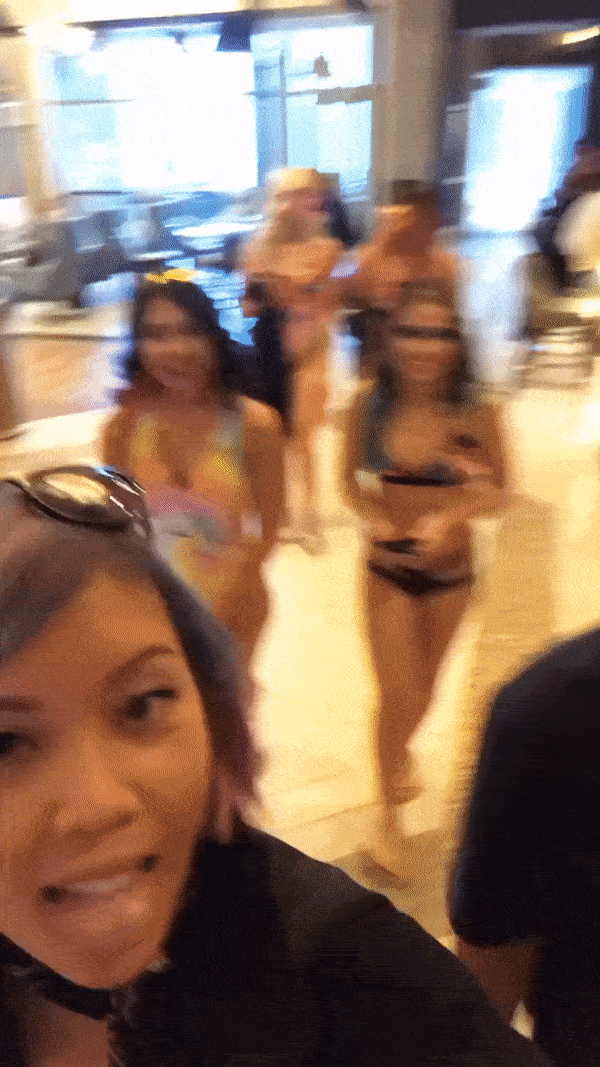 Not me drunk AF at my own LBD photoshoot that I was running. Pretty sure there was tequila in that cup. February 2019.

Most of the time I kept it cute. I was cheerful while inebriated, and considered myself to be the life of the party. But after awhile it became clear that having just one drink was impossible for me. You might be able to go out to dinner and just have one glass of wine with your meal. Not me. Once I started, I didn't stop until I blacked out, literally got sick and potentially wound up in dangerous situations—without having any memory of how I got there.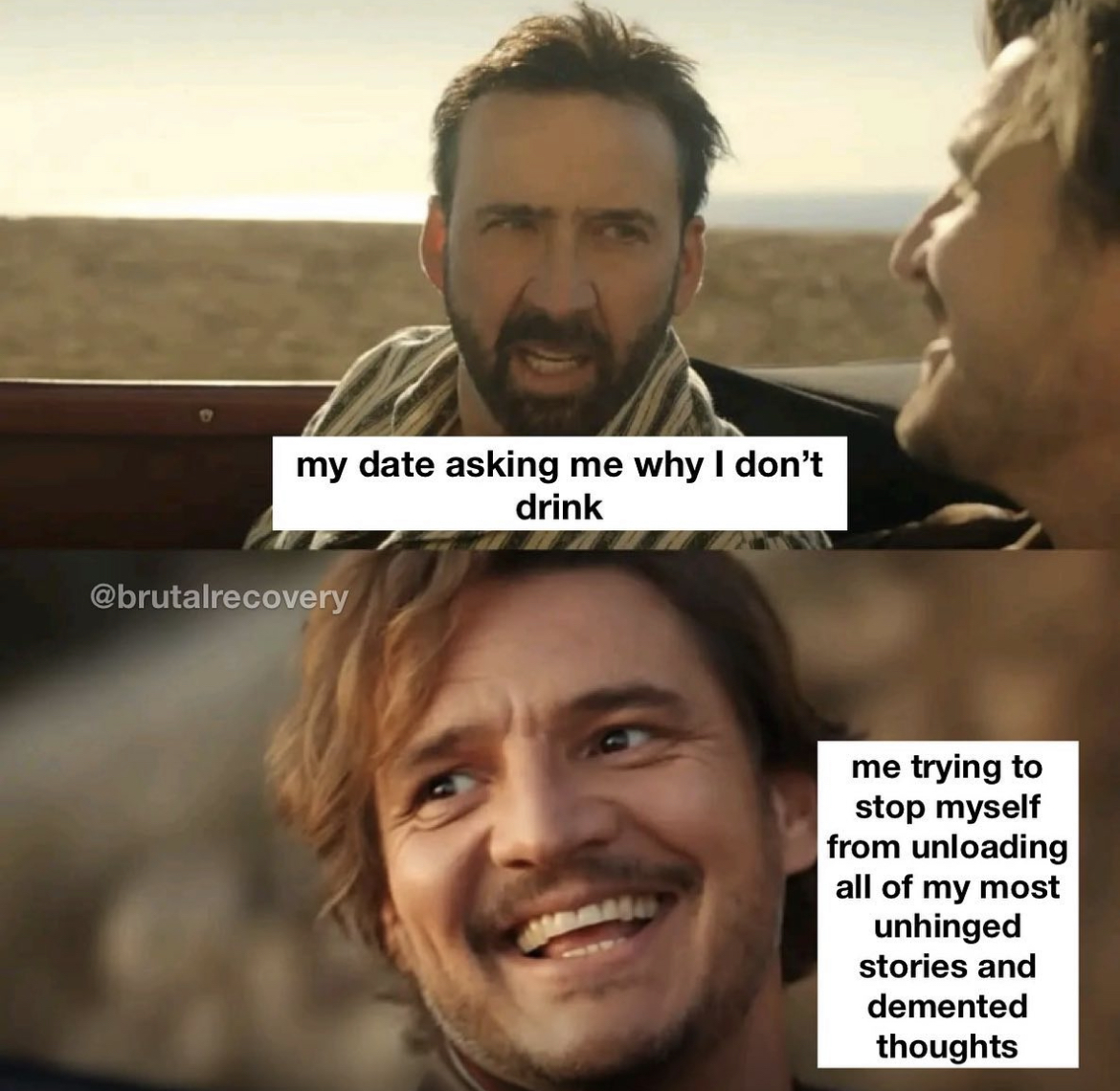 It was terrifying. Out of sheer necessity, and to save my own life, I had to quit drinking. For good. 
But I didn't want to stop being apart of the scene. I still worship community, art, and music. I always gain so much life force and inspiration from the festivals and events we all love so much. 
And how was I supposed to stay with my sobriety whilst being around all my friends who still loved to party…without succumbing to temptation, and having a relapse? 
It took time, it took dedication to my self-love and healing practices, and it took a steadfast belief that somehow, I could live life to the fullest without alcohol. Even saying that out loud sounds so crazy to me now. "I can live my best life without constantly poisoning myself." Like what the fuck?
I'm happy to report that I am three years completely sober (yes, even from weed). I am in a place in my life where I can honor my truth and my soul more deeply than ever, and I can still go out and rage with this naked mind and have a blast. 
If you're currently sober, are sober curious or just want to take a break for an event or two from partaking in substances, here are some tips that still help me stay on track, even to this day. 
1. Stay hydrated. Keep your water bottle on you at all times. I like insulated bottles that stay cold with ice. Or keep a mocktail in hand so you have something to sip on while you dance. I used to sneak in whole bottles of regular kombucha and Yerba Matte in my coat or backpack when I went out! Now my go-to is Psychedelic Water. Yes I'm still sneaking them in. The key is to have a beverage that is super satisfying and satiates your thirst. 
2. Listen to your body. I used to spend my weekends (and even some weekdays) raging morning, noon and night, blasting through my body's urges to rest until I collapsed or got sick. If you need to rest, rest. If you are hungry, eat. It helps to pause, take a deep breath and check in with what your body is telling you every once in awhile. If you're overstimulated and are having trouble doing this, find a chill corner, go hide in the bathroom, or head back to camp (wherever you may be).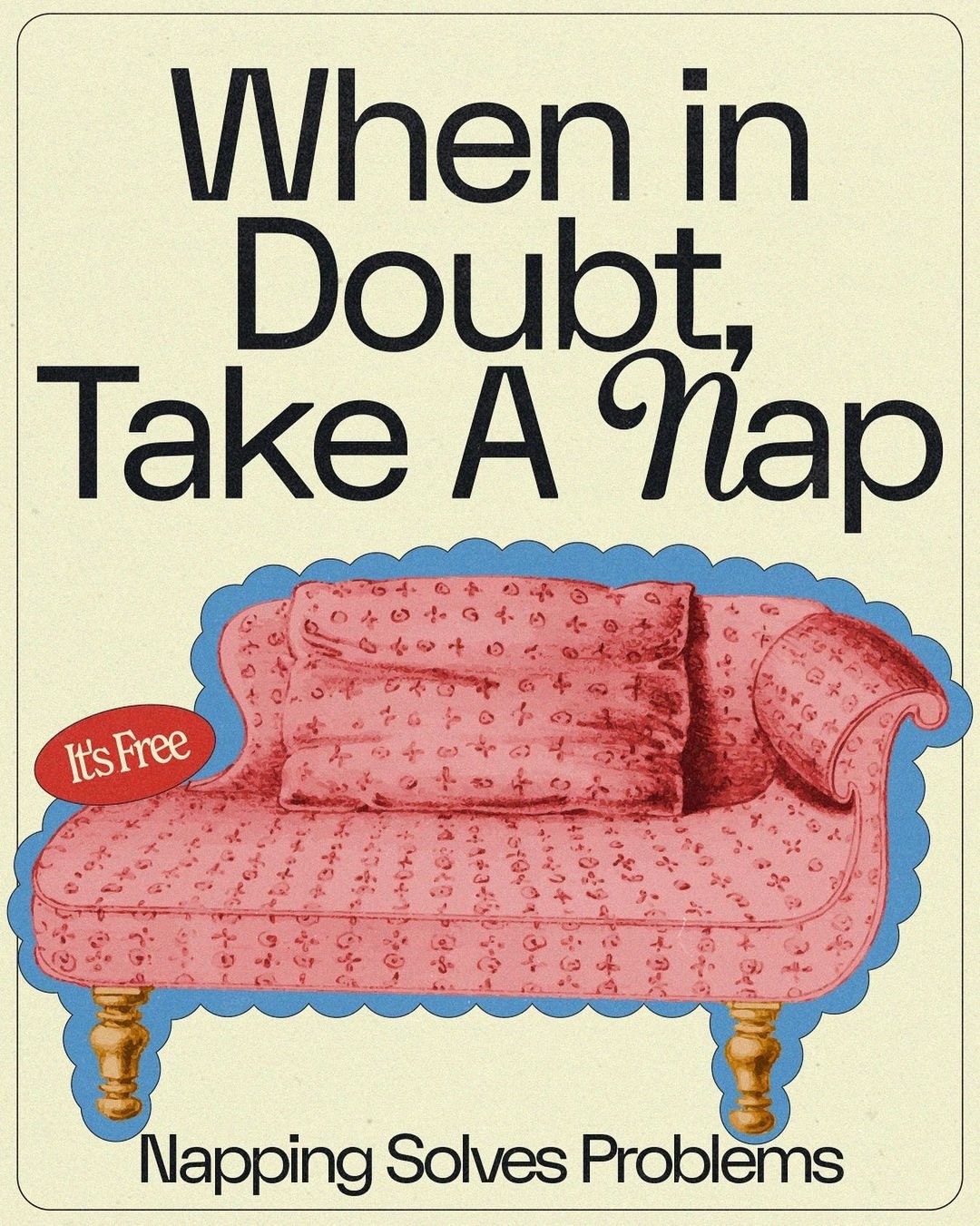 I'm in my 30s and naps are my bestie. Not sorry. Graphic by @gise.la.co.
3. Know your triggers. They say that being hungry, angry, lonely and tired are the most common triggers for addicts (you can remember this with the acronym H.A.L.T.) Usually I don't feel an urge to drink when I'm around people who are just being chill and having a good time. But you never know when the urge may strike. Expect them to happen and have a plan. Which leads me to...
4. Have a sober buddy. Being able to talk to someone about what you're feeling when the urge inevitably strikes (trust me, it will) makes all the difference in the world. Our culture glorifies rugged individualism, but how the fuck is that really helpful or realistic? We are community creatures. We love going out and dancing and socializing with our friends for a reason. Don't attempt sobriety alone. If you don't have a sober friend with you at the event, have someone you can call or text to talk through any weird feelings that come up. 
5. Expect other people to get triggered. When I made my commitment to sobriety public, people were astounded—because they saw how much booze I could throw back in one night. I've had a myriad of responses from people about my choice to abstain from substances. Know that everyone's response to your behavior has everything to do with them and virtually nothing to do with you. Your recovery and healing will deeply trigger those who are still struggling with addiction. Expect it.
6. Keep it real! On Halloween a couple years ago, I had an acquaintance excitedly tell me that they were sober for the night. I was super happy for them and stoked to have a sober buddy at the party…then I saw them railing lines of coke in the bathroom literally ten minutes later. I rolled my eyes and had a good laugh about it. And no, I'm not saying I'm better than this person, nor does my sobriety give me the excuse to be high and mighty. I guess this is more of a PSA than a tip. But please don't say you're sober and then do this shit. Seriously. 
7. Be here now. Take deep breaths, ground yourself and be in the moment. This might be the trickiest part of sobriety—being able to lean into the present moment, letting go, and surrendering to what is. The untrained mind HATES doing this. But this is also the most rewarding part. There is so much magic and frankly a ton of power in being present. I've had some of my trippiest, most memorable and soul moving moments on the dance floor while being completely sober like this. Stay open, stay curious. 
8. Be kind to yourself. Even though it's extremely rewarding on levels you will keep discovering the deeper you go, sobriety is tricky and frankly it's hard. If it were easy, everyone would do it. So send yourself lots of compassion and grace as you step into this new way of being. You can't hate yourself into a version of yourself that you love. But if all else fails…
9. Master the Irish Exit. There's no shame in putting your needs first and bailing on the party if you are absolutely overwhelmed and feeling like you're going to die if you don't disassociate with substances immediately. This is your cue to call the Uber. Just leave, go home (or back to camp), get comfy and get a warm loving hug from yourself or a friend.  
It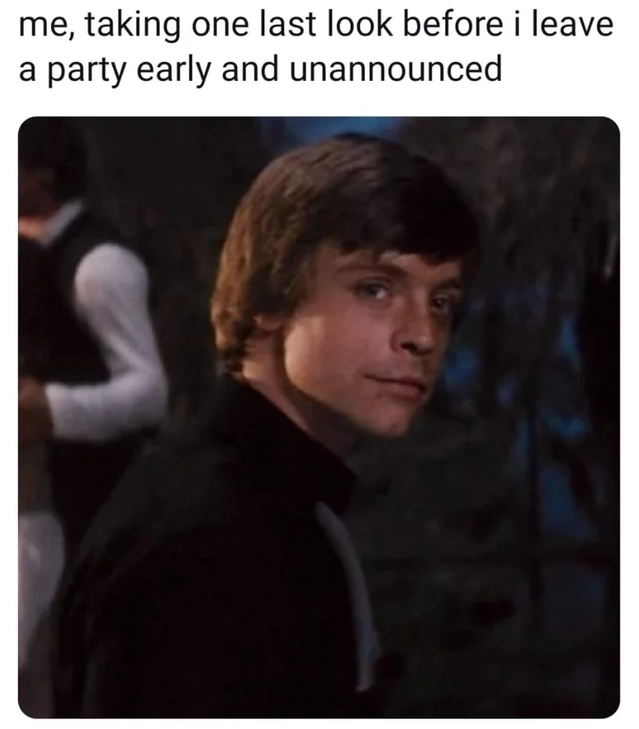 Remember, you don't have to be a raging alcoholic like me to take advantage of the positive effects of being sober at a festival. Try it and you will likely experience increased energy levels, actually remembering what happened, and feeling sensations more deeply than you ever imagined.
Party sustainably, my friends.